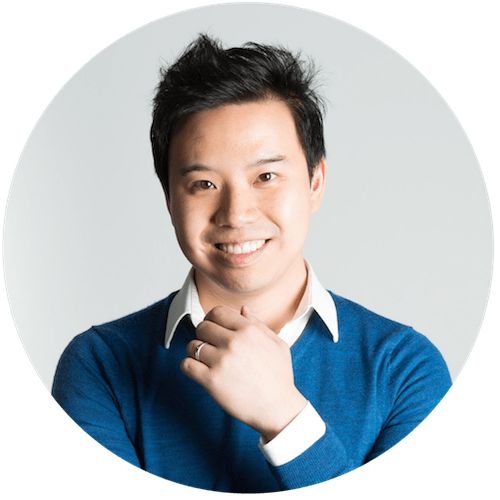 Dad. Curious cat. Tech entrepreneur. Recovering insomniac
I believe we get most out of life when pursuing a Mission. Focusing on 1% improvement every day is essential to start the Flywheel of life.

For a few years now, I've been honing my craft of bootstrapping Tech products (both the hardware & software kinds).

Doing this while juggling a full time job and growing a young family has been both harrowing & intensely rewarding. It's strengthened my growth mindset, refined my focus, taught me to enter Flow mode at will, and helped me make some lasting friendships.

On this site, you'll find interesting Products I work on. Thoughts on startup life, Detailed Notes on books I like, and musings about living a productive & fulfilling life.

My focus for 2020 is improving personal health, and learn to optimise for happiness, instead of efficiency 😛
‍
I spend my downtime with my wonderful wife & 2 kids, plus escapism through acoustic 🎸 and movies.
‍
Connect with me on Twitter, or subscribe 👇 to get my infrequent newsletter!